Getting to Know…Nina Dobrev
Posted By: Alfred K at 12:49 pm
13 May 2010

Nina Dobrev (born Nina Constantinova Dobreva; January 9, 1989)[1] is a Bulgarian-Canadian actress, instrumentalist, and model. She has played the role of Mia Jones, the single teenage mother on Degrassi: The Next Generation, since the show's sixth season. She currently stars as Elena Gilbert in the TV series The Vampire Diaries.
Loyal readers will know that single teenage moms are a BIG turn on for Al-K, especially lonely hot ones. Clearly I never watched Degrassi cuz I ain't no fag, but with her being on it…shoot! is all I gotta say.
More pics after the jump…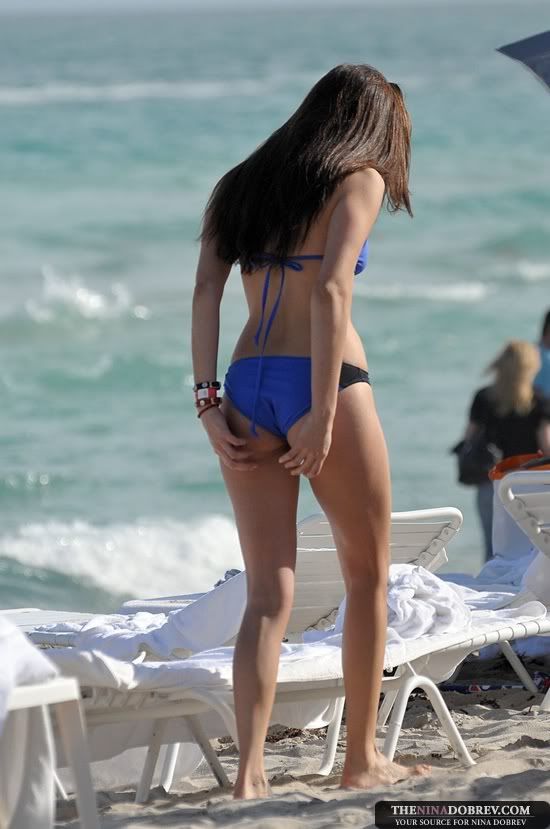 After Degrassi, she starred in Werewolf Beastiality films, until landing her role on the Vampire Diaries.
She definitely seems to have a "leg up" on the competition…