Topless Nun on Facebook
In: News
Posted By: The Booze at 1:59 pm
16 Jul 2009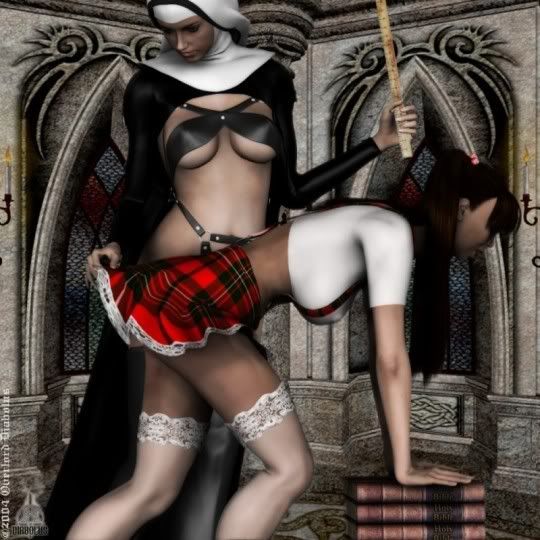 Turin, July 15 – A young woman billed by an ex-boyfriend on Facebook as a 'topless nun' is suing him to take the old holiday snap down.
The woman, 31, who is about to become a nun, had the photo taken on a Sicilian beach three years ago.
The photo has drawn comments including: "If all nuns were like her, I'd become a priest. The novitiate will take her vows at a Turin convent this autumn.
This reminds me, I should post all of those pictures Father Jonathan had me take in second grade…