Dominican Republic Tries to Ban Permanent Comedy
In: News
Posted By: Vodka Tonic at 6:51 pm
21 Apr 2009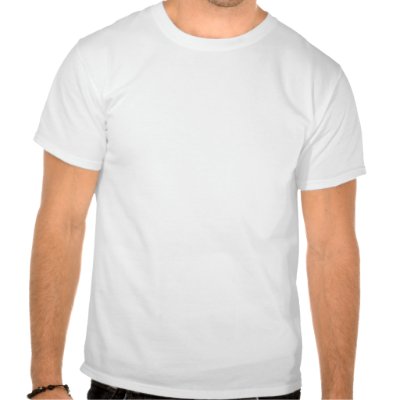 (AP) The Dominican Republic is considering a ban on unusual monikers following an increase in the number of names based on car brands, intimate body parts and other things. The names range from the bizarre – "Dear Pineapple" and "Iloveyou Lover" – to the commercial – "Mazda Altagracia" and "Toshiba Fidelina."

A judge with the Central Electoral Commission said such names should be rejected because they are confusing and give no indication of a person's gender. Jose Angel Aquino recently submitted the proposal.

The commission is expected to consider it sometime this year.

Judge Aura Celeste Fernandez said Tuesday that officials should instead meet with parents and explain the consequences of such names.
At least I can still name my first son Gatorade Penis Taco Bell Poopfart, Jr.
God bless America.